Podchraoltaí Gaeilge
Ar 'Seal le Seán', téann Seán Ó Dubhchon thart ar fud na tíre ag bualadh le haíonna speisialta i saol na Gaeilge. Tá Seal le Seán le cloisteáil gach Aoine ag 8rn ar Raidió Rí-Rá www.rrr.ie.
---
Sraith Padcrhaoltaí ina mbeidh aoi ag caint le hÓgie Ó Céilleachair gach seachtain. Rithfidh an chéad sraith ar feadh sé seachtaine le aoi nua gach seachtain.
---
Is podchraoladh úrnua Gaeilge é Nuall na nÓg. Tabharfaidh an gang aghaidh ar mhórcheisteanna sóisialta agus polaitiúla a bhaineann go mór leis an aos óg in Éirinn agus ar fud fad na cruinne. Beidh spraoi againn fosta ag plé an tsó agus an anró, uilig faoi anáil na heite clé agus na Gaeilge.
---
I ndomhan dearmadta an Underground i Londain, éiríonn le hÉireannach gan dídean scata daoine a mharú, gan aird ar bith air, ná ar a choireanna. Seo fíorscéal coiriúil, sraith sé heagrán ar fad, ó RTÉ in Éirinn agus Third Ear sa Danmhairg. Is i gcomhar le RTÉ Raidió na Gaeltachta atá an leagan dátheangach seo léirithe.
---
Príomhscéalta na seachtaine, léite go mall. Podchraoladh de chuid Chonradh na Gaeilge i Londain.
---
Sa chéad phodchraoladh riamh ó TG4, caithfidh Micheál Ó Ciaraidh seal le gaeil aitheanta, Maitiú Ó Coimín, Clisare, Petrol Rose, Daniel Twomey, Jeaic O'Conghaile, Doireann Ní Ghlacáin agus Síomha Ní Ruairc.
---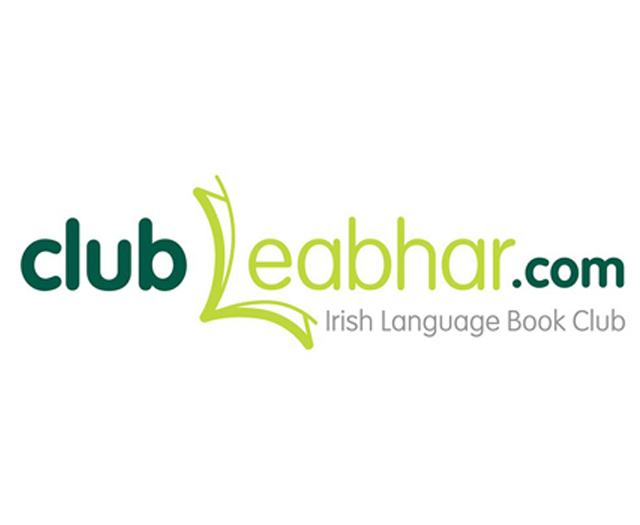 Tá sé mar aidhm ag ClubLeabhar.com daoine in Éirinn agus i dtíortha eile ar fud an domhain a spreagadh chun leabhair Ghaeilge a léamh.
---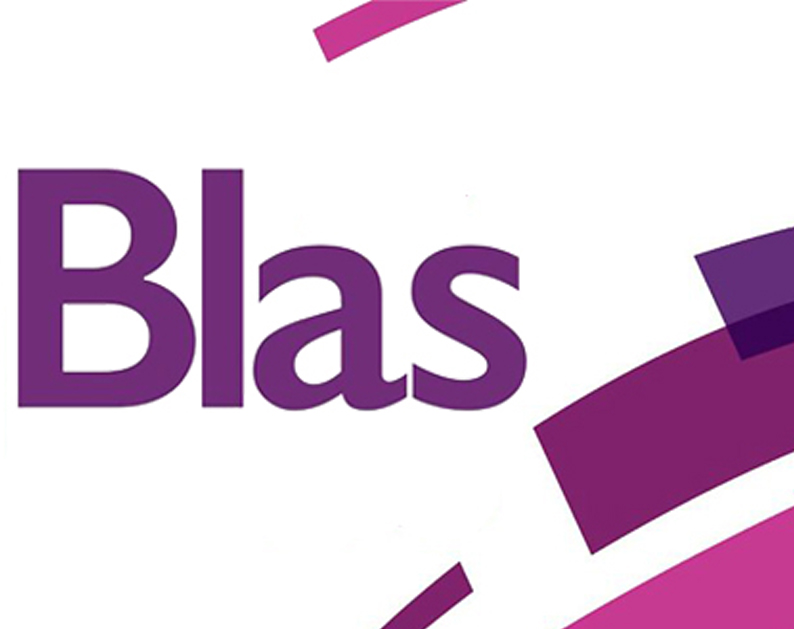 Scéalta atá i mbéal an phobail á bplé ag réimse leathan laithreoirí. Béim faoi leith ar chúrsaí ó thuaidh.
---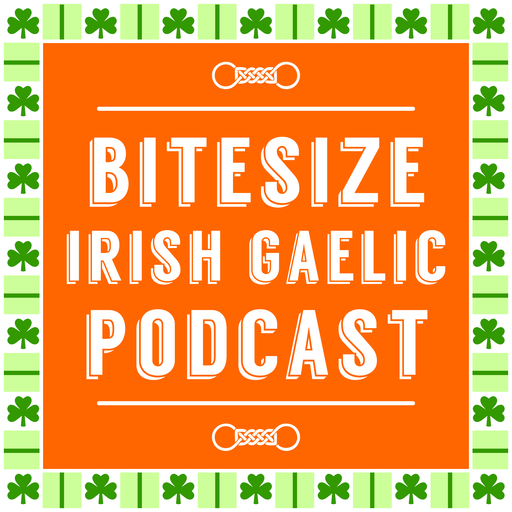 Discussion show in English for Irish language learners around the world.
---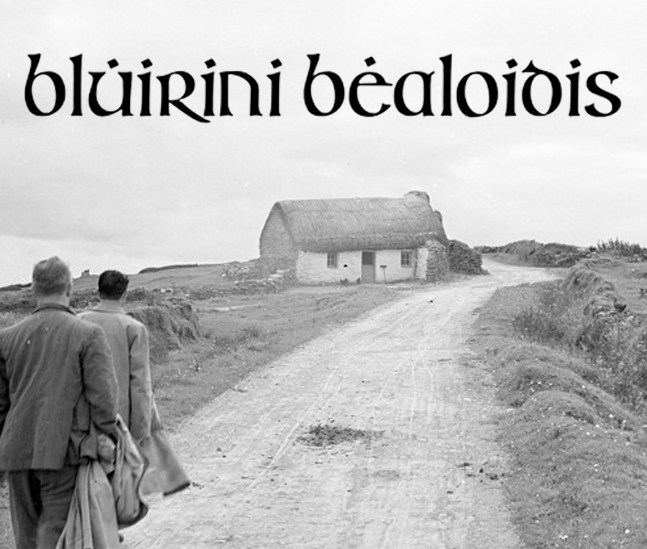 Bluiríní Béaloidis is the podcast from The National Folklore Collection, University College Dublin, and is a platform to explore Irish and wider European folk tradition across an array of subject areas and topics.
---
Ar chaill tú amach ar agallamh nó clár den scoth? Déantar gach iarracht agallaimh agus cláracha a chur ar fáil d'éisteoirí ar líne! Is féidir éisteacht le 'Meon na mBan'  agus neart eile anseo.
---
Éist leis an Spota Dubh, Clár spóirt le Cárthach Bán Breathnach agus Cian Ó Griallais gach maidin Aoine.
Bíonn agallaimh le haíonna ó shaol an spóirt. cómhrá agus neart eile acu ag plé scéalta spóirt na seachtaine.
Bíonn an clár ar fáil ar iTunes agus ar Soundcloud chomh maith.
---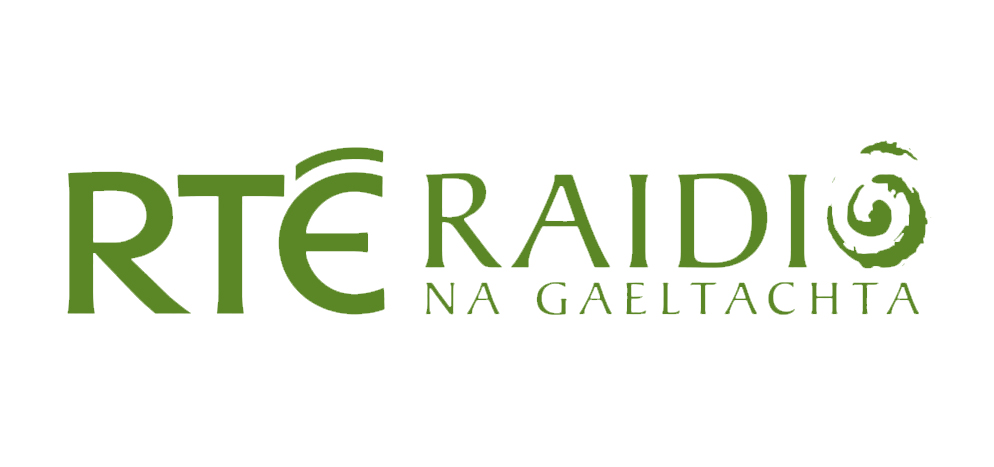 Réimse leathan podchraoltaí ón stáisiún Gaeltachta mór le rá.
---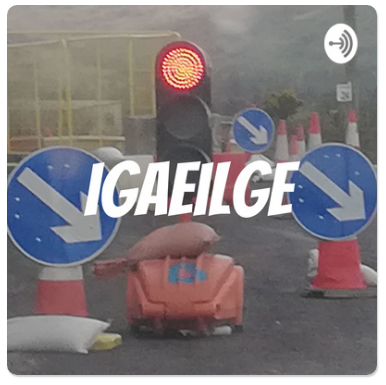 'Podchraoladh a thugann mo léargas ar chúrsaí an tsaoil agus rudaí a mheallann mo shúil is m'áird.'
---
Podchraoladh dírithe ar litríocht na Gaeilge. Is féidir teacht ar gach leabhar Gaeilge i gcló ag www.litriocht.com
---
Podcraoladh dátheangach leis na buaicphointí ón stiúdeó & tuilleadh!
---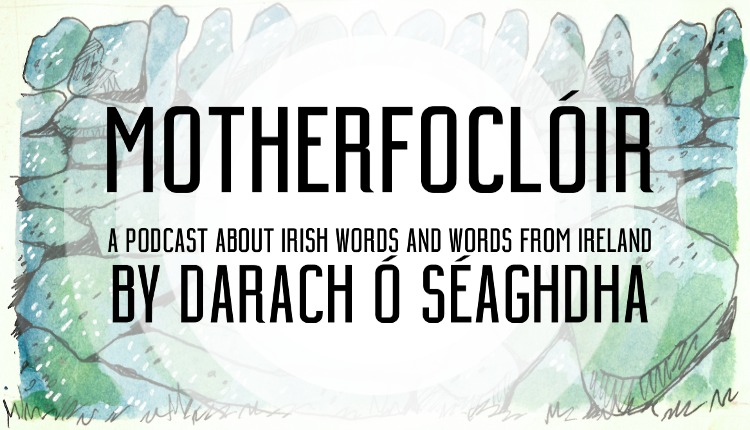 With a crack team of the internet's soundest Irish speakers, Darach will explore topics like differences between the Irish and English versions of the Constitution, silent letters, Gaeilge and technology, how new words get added to the dictionary and which old words have fallen out.
It's an all slammer, no grammar half hour.
---
Tá Beo ar Éigean á chur i láthair ag Comhordaitheoir Digiteach Gaeilge RTÉ, Siún Ní Dhuinn, agus Sinéad Ní Uallacháin agus Áine Ní Bhreisleáin ó RTÉ Raidió na Gaeltachta.
---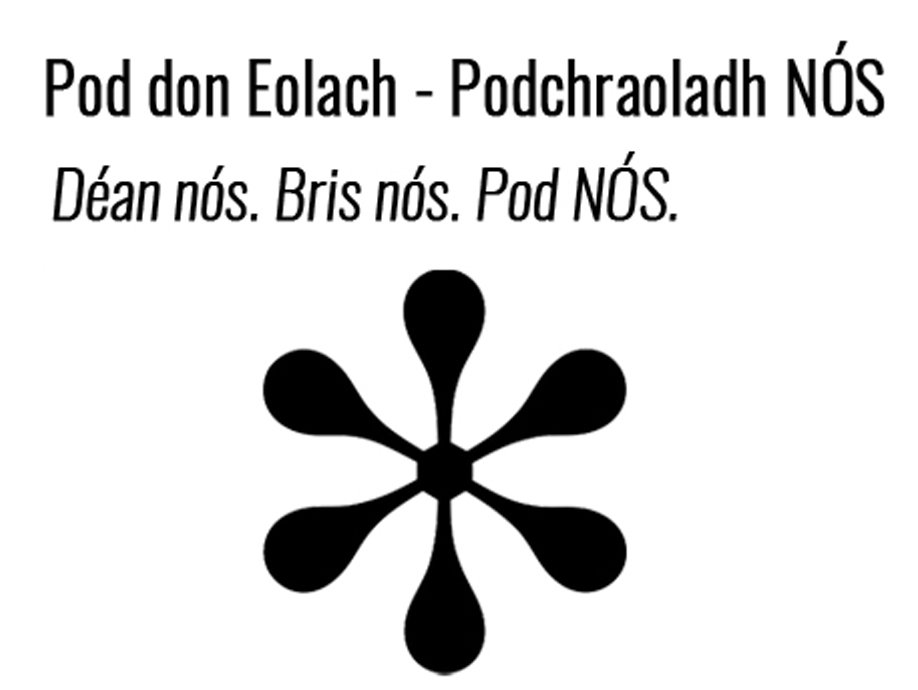 Podchraoladh faoi ábhair atá i mbéal an phobail agus roinnt mhaith eile
---
Podchraoladh uaidh Met Éireann – an Seirbhís Náisúnta Meitéareolíochta na hÉireann. Sa phodchraoladh míosúil seo beidh muid ag plé gach rud faoin aimsir agus an aeráid.
---
Ar chaill tú agallamh nó clár den scoth? Déantar gach iarracht agallaimh agus cláir a chur ar fáil d'éisteoirí ar líne!
---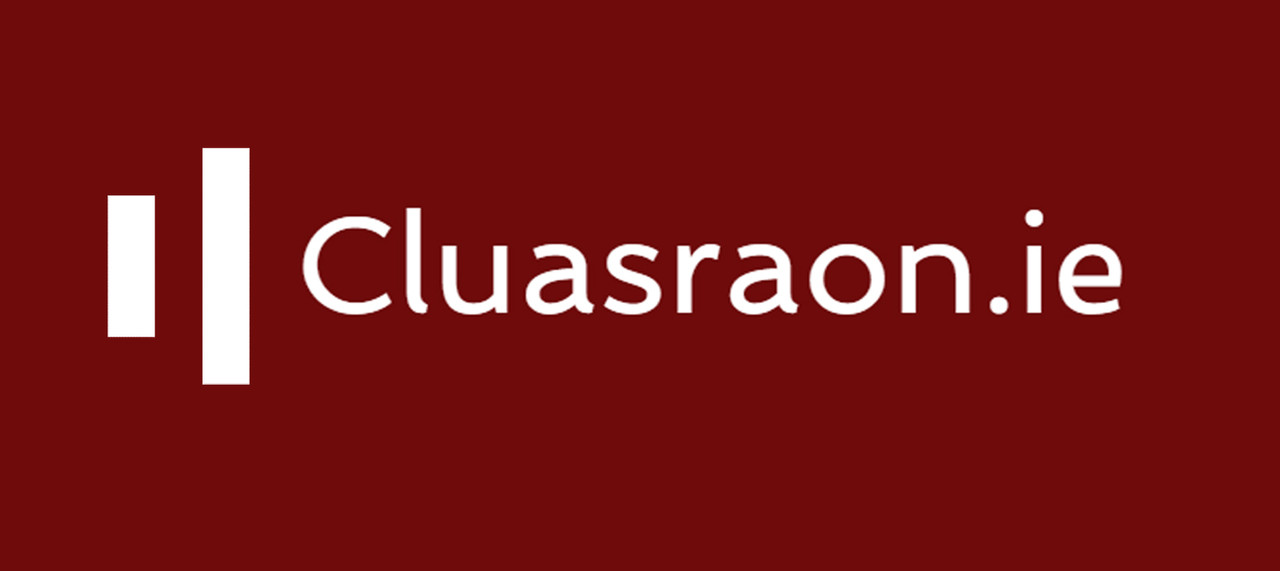 Podchraoladh faoi chúrsaí siamsaíochta, cúrsaí reatha, an méid atá ar siúl inár shaol, pé rud is mian linn.
---
Podchraoladh Ghaeilge Mhaigh Eo. Éist leis an ráiméis a thigeanns ó bhéal na n-óstach agus iad ag labhairt ar an nGaeilge agus ar chúrsaí na Gaeltachta go leathan.
---
Podchraoladh faoi Chonradh na Gaeilge á chur i láthair ag Coimeádaí Chonradh na Gaeilge, Cuan Ó Seireadáin.
---
Cupla ceist do dhaoine ó dTír Chonaill