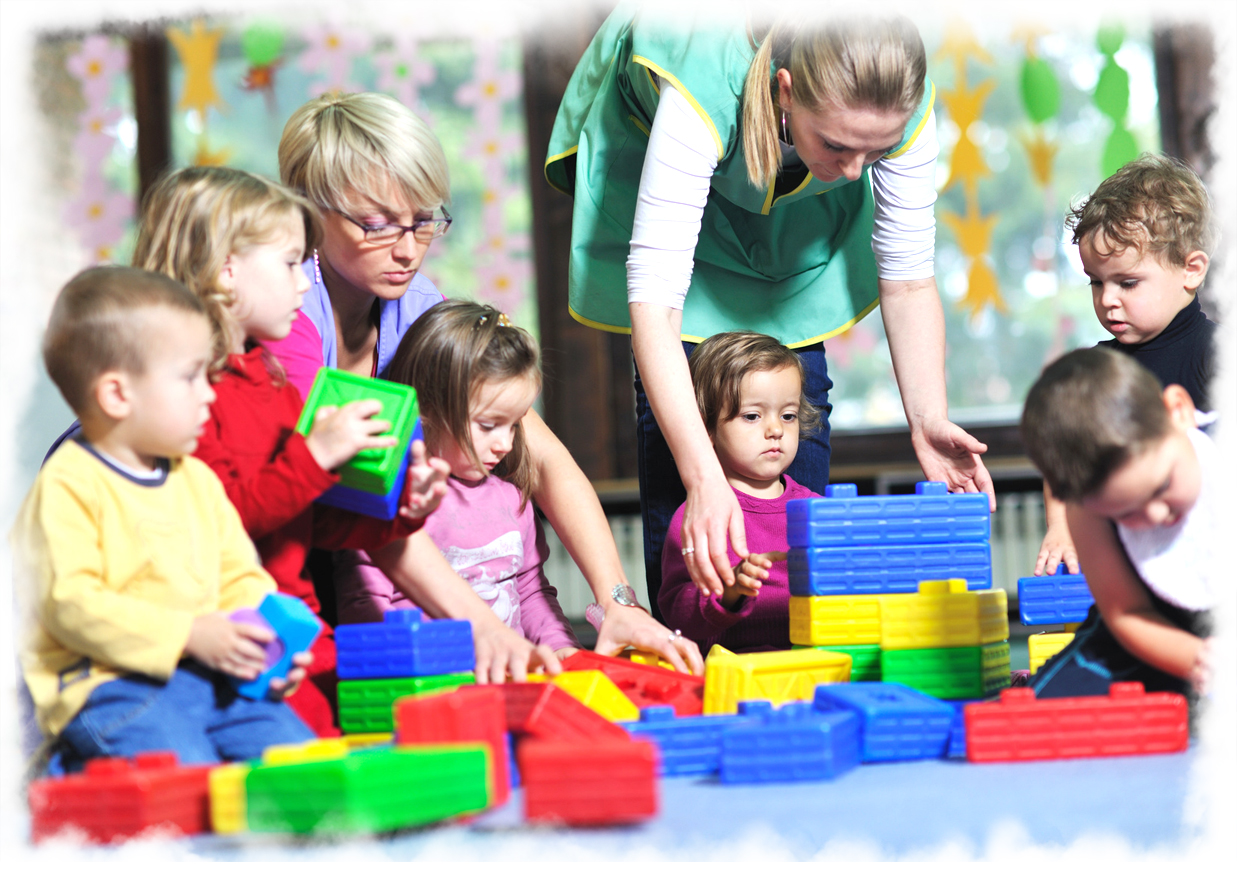 What is a Naíonra?
A naíonra is an Irish-medium playgroup for pre-school children, usually running for 2 - 3.5 hrs per day, under the instruction of the Naíonra director. The aim is to support the physical, intellectual, creative, aesthetic, social, emotional and lingual development of the child. 
Where is my nearest Naíonra?
Naíonraí are established throughout the country. Click here for a map created by Gaelscoileanna Teo, showing the location of Naíonraí around the country.
What is Comhar Naíonraí na Gaeltachta?
Comhar Naíonraí na Gaeltachta provide the infrastructure for those offering early education services through Irish in the Gaeltacht. They provide administration services, support and training to the Naíonraí.
What is Gaelscoileanna Teo?
Gaelscoileanna Teo is an organisation which provides support for pre-school, primary and secondary Irish-medium education in areas outside of the Gaeltacht.
What is Altram?
Altram is the regional support group for Irish-medium early years projects. It was founded in 1990 by local pre-schools in Derry, Belfast, Armagh and Newry.
Altram provides the following services:
Support for Irish-medium early years providers
Improvement of the standard of provision in the sector
Promotion of the importance of the early years in Irish medium education
Collaboration with groups supporting both existing and emerging Naíonraí